Creating space for wisdom & meaning
The American philosopher Jospeh Campbell said: Life has no meaning. Each of us has meaning and we bring it to life.  As a facilitator and coach I create a space for reflection and inquiry.
My purpose is to be a catalyst for people connecting to their inner wisdom which is ever-present. I want to inspire the steady flow of life force that flows from the depth of our souls. I wish to open doors where people can see more dimensions and thus inspire transformation enabling acts from love and compassion instead of from fear.
Master in Industrial and Management Engineering, Linköping Tekniska Högskola
Psychology, Stockholm University
Psychosynthesis Therapist
Many years of working in organisations : IBM, Ray & Berndtson(executive search), Oxford Leadership
ORSC- Organisation and Relationship Systems Coaching certified
PCC- Coaching Certification by ICF
Certified in Leadership Circle (in depth 360 feedback)
Certified in LDF, Leadership Development Framework
Full bio on LinkedIn: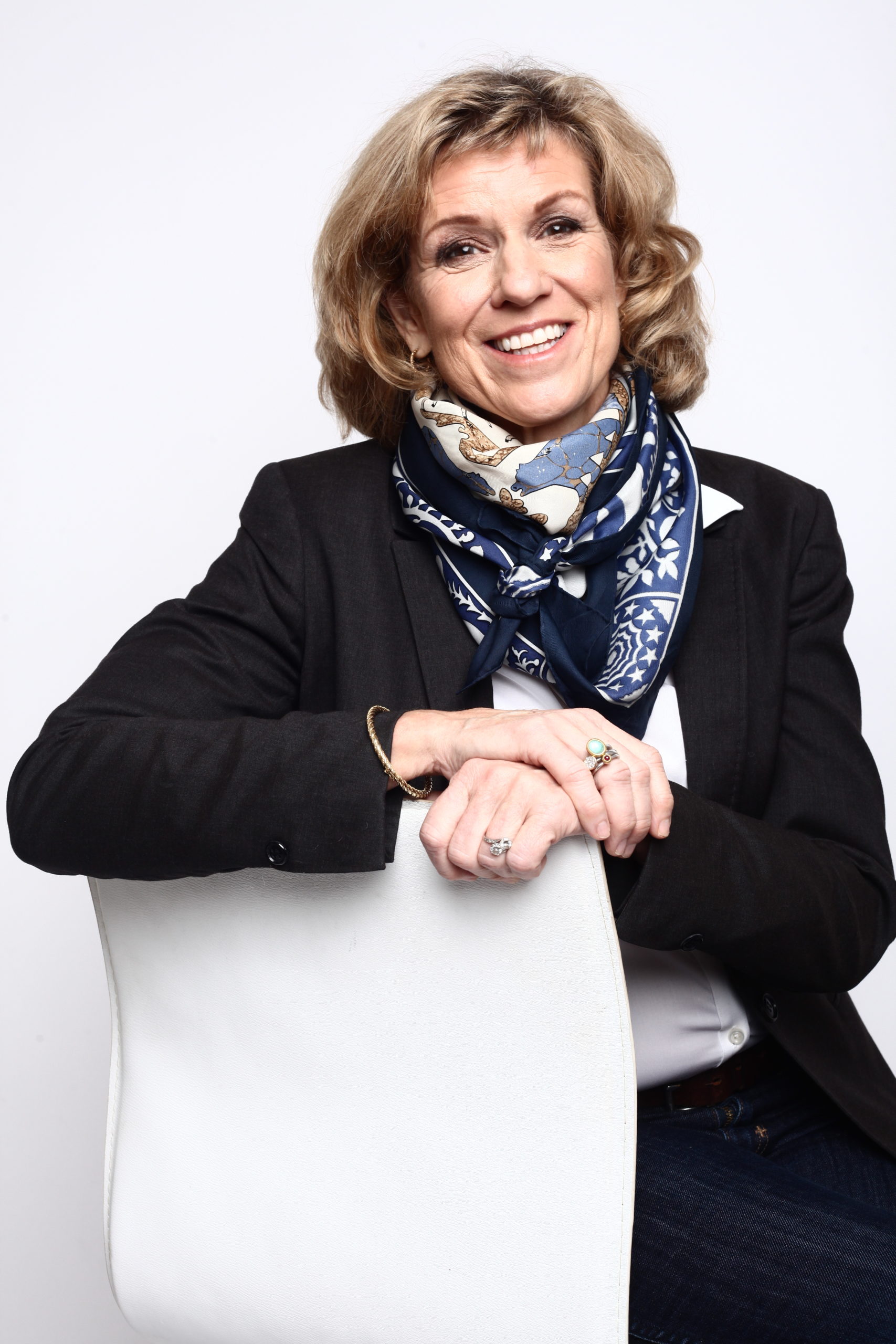 Authenticity, Courage, Curiosity
Important values to me are Authenticity, Courage and Beauty.
Authenticity is the everlasting path towards awareness and consciousness, bringing in the elements of body, mind and soul into my life and work.

 Courage is being adventurous, daring to do things differently

.

 Curiosity. I am profoundly curious about life, the inherent potential of people and I truly enjoy learning.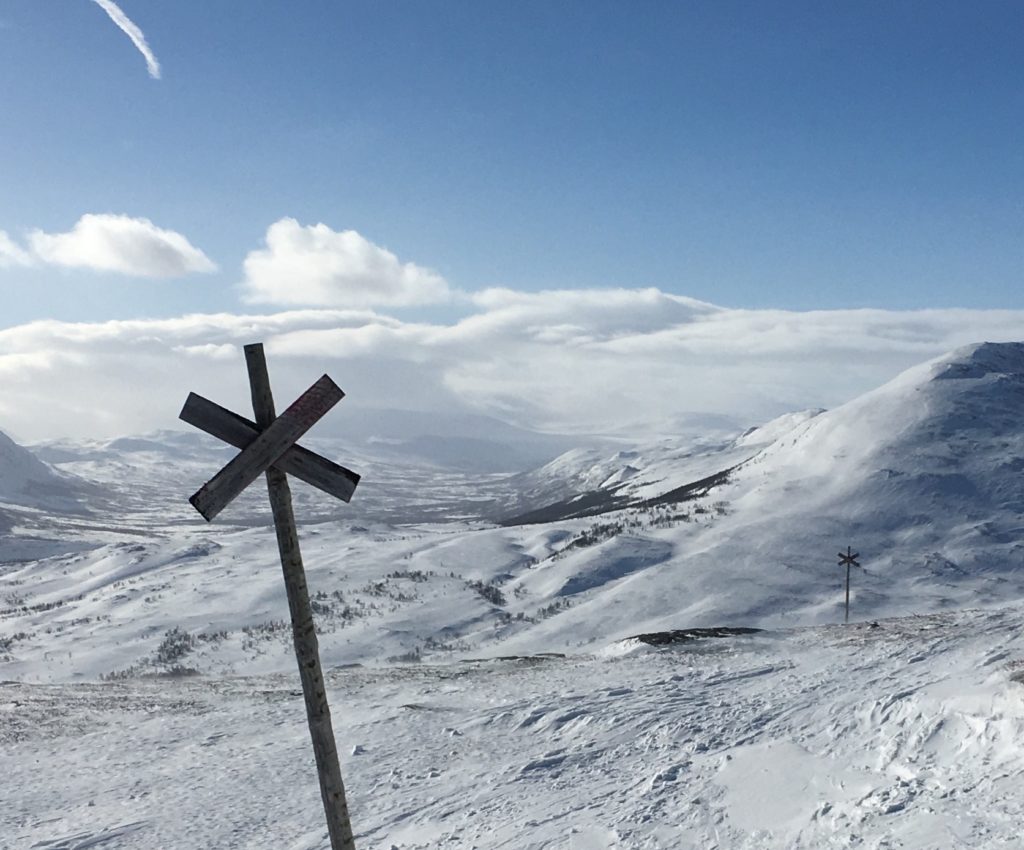 Nature is beauty. Nature is connecting us to something bigger than ourselves. I get my insights walking in the woods, skating over smooth ice at sea, cross-country skiing or hiking in the mountains in the north of Sweden. Abisko has a special place in my heart and I would love to bring more people there. I use nature as a support and inspiration when leading workshops and programs.